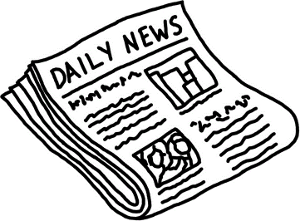 Bingo Cabin offers a slew of super special games to its players – so many we don't have enough space to list them all!
But one of the more intriguing is "Alpine Dice," which brings an element of the game of craps into bingo.
In Alpine Dice, players will receive a bonus if they achieve bingo on a "craps number." So what's a craps number, you ask? Well, it's a number whose digits represent a combination that can be rolled in a craps game.
For example, a 34, that is, 3 and 4, can be rolled in craps, as it comes out to seven. All combinations involving the numbers 1-6 are included.
Check it out – it's a nice angle to get a little more back for your money at Bingo Cabin!