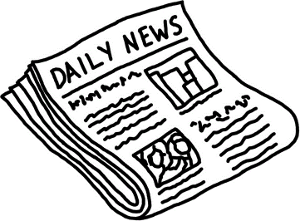 Bingo Billy was chosen Site Of the Year in 2008! If you have never tried Bingo Billy now is the time. You can try them with their $14.00 Free trial bonus. They give you that to check them out, and see if you want to make them your home bingo site. Just register and claim it!
Then if you do and deposit you will get a 150% bonus on your first deposit. On top of that each month on the full Moon, which the next one is Friday March 13th, everyone is a winner. If you make a deposit on the full moon day, and you don't bingo, open a claim ticket and claim you Lucky 13 bonus!!
This is just some of Bingo Billy's promotions. Go to the site and see what all else they have to offer. There is always something extra going on at Bingo Billy!!