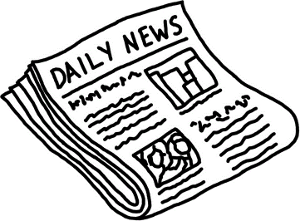 New Bingo Billy is offering all the players who deposited money in November a chance at its Progressive Jackpot in the Cloudy Bingo room. The dates and times this room is available vary, but it's always posted in the New Bingo Billy Promotions section for your convenience.
The last time we checked (which was just a few minutes ago), it's up and running between 8pm and 12am. The cost of games can vary, and right now you can play for $.25 per card (up to $12 or 48 cards maximum).
Whether you like line patterns, getting in on the 3-part games, or just like plain and simple Bingo, the Cloudy Bingo room features starting pots of at least $30. There's also one CA pattern game playing each hour for $.50 per card–not bad when the pot is $75. Hit the November progressive jackpot with a Thanksgiving pattern bingo!
While these progressive games aren't chat-centered, they are still great ways to get festive and pass the times between turkey bastings. Keep your eyes on the New Bingo Billy promotions section for more information.