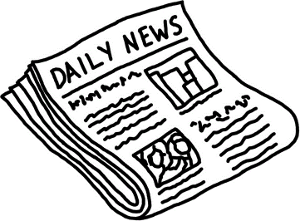 Whenever you make a deposit at New Bingo Billy, you are eligible for 10% Cash Back. Plain and simple. The amount you get back isn't based on your net losses or gross losses (wait a minute, aren't all losses gross?), it's based on how much you deposited. While this number may be in line with your net losses, you can take heart knowing that New Bingo Billy will make sure you are rewarded for your hard online bingo playing efforts, regardless of the complexity of the math.
I'm going to file this in my "Free Cash For Doing What I Love" file. You can imagine, this file isn't very thick. In fact, it's mostly filled with New Bingo Billy promotions. And now you can see why I play there all the time.
If you have any questions about Billy's Cash Back Promotions Program, they have a FAQ all set up with the answers to the most common questions.