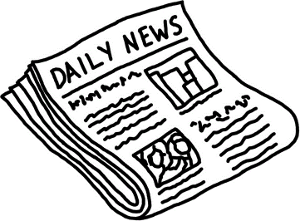 Accepts all Players Except US Players
Giggle Bingo is fast becoming the place to be for big wins and now it seems it is not only bongo games paying off. The latest winner at Giggle Bingo won Moneybagslouise, kicked the September 18th weekend with a big GBP20 000 win. Moneybagslouise's win came on the online casino side at Giggle however player Deuces Wild video poker.
No worries to all you bingo players though because those games are paying of big as well. Just recently, Locolady613 won $1 084.32 in the 75 Ball Ice Breaker Room in 49 calls on ball number 73. Savannah01 won £953.29 in the 90 Ball Snicker Room in 47 calls on ball number 24 and Phx won £2 188.91 in the 90 Ball Snicker Room in 44 calls on ball number 33 just to name a few.
If you have never played at Giggle Bingo or haven't been there in a while, now would be a good time get there. Giggle Bingo is getting ready to launch its first birthday celebration. The big event will include a series of special promotions which will include lots of money to be given away!