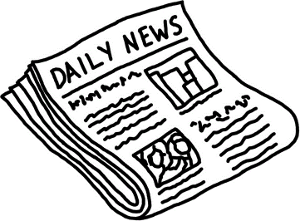 Several online bingo halls promote free games as part of the promotions line up. Some require a deposit to take advantage of that day's free games special, some reward you with bonus cards for every online bingo card you buy (often called a "double-up"), some only offer free games during limited times (like an hour a day or a certain time during the week), and some just require that you opt in to the special to take advantage.
Regardless of how they reward you with free bingo, as long as you've read the fine print and accept the terms and conditions, play until your heart (and your wallet) is content. Or until they stop you. Whichever comes first.
Thousands of people search for ways to play free games, and some of those people would love to play bingo for free, win money for real, and get paid for having fun. Online bingo halls, like Bingo Gala and Bingo Splash, promote free bingo with a flourish. They know, of course, that once you get bitten by the free Bingo Bug, a small, real cash deposit won't stand in your way for a little more of the action. And with all of the online bingo promotions going on daily, you'll always feel like you're getting something for nothing.