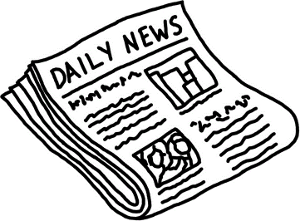 South Beach Bingo has great theme specials every day of the week.
For example, on "Monday at the Movies," movie projector, popcorn, chair and "The Blob" (yes, The Blob) game patterns carry with them an initial jackpot of $15 and an extra 15% payout. On "Which Way Wednesdays," the pots go higher and lower with each call, as Crazy Arrow, Up Arrow, Up & Down Arrow and Right Arrow are played. Guaranteed jackpots range between $75 and $100.
Those same conditions exist for "Spaced Out Saturdays," where members play the Star, Flying Saucer, Crazy ET and Crazy Orbit game patterns.
And hey – there are four more days to the week, and South Beach Bingo has them all covered. Take a visit to the site to find out about the rest. The daily specials run from 6 PM to 2 AM, so there's plenty of time to enjoy it.