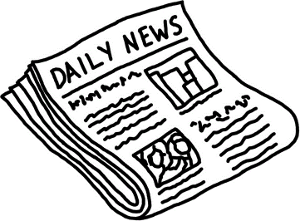 If you are looking for a place to play bingo with great CM's and lots of chat games, you want an A# one site then A1 Bingo is the place to be!!
At A1 they guarantee Double bonuses on all first deposits!! Then every one after that is 50% on every deposit you make! Then on Wednesdays and Sundays from 12:01 AM till 11:59, they have 100% on all deposits any one on these days!
Right now they are having an Easter Egg Hunt Special. They are playing patterns of 3 colored eggs in the 75 ball hall and 3 in the 90 Ball hall. Collect all 6 of the colored eggs and win 30 Playable BBs!!
At A1Bingo they have daily specials with fixed jackpots and prizes. It is never dull!
Enjoy the rooms they have to suit everyone's pocket book, from quarter cards to penny cards. And if you don't have a pocketbook they have a FREE room that you can enjoy just playing bingo!
The software is simple and easy to use, and you can play more than one room at a time!! Now that is what I call a bingo lover's dream. Plus all the exciting side games of slots. Keno, pull tabs, scratch offs and more!