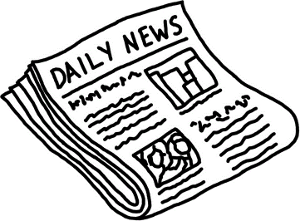 All of this is celebrating A1's 4th Birthday in February, and what a celebration it is going be!!
All of you jackpot hunters out there check out these jackpots:
High Rollers JP: $27,367.99
Progressive Slots Jackpot: $60,017
Progressive Quarters Jackpot: $4,413
Bonanza Blitz Jackpot: $8,620.50
There will be a birthday cake Jackpot and a lottery drawing with $20 prize and a $1,000 Jackpot from February 1st – the 27th. Get the Birthday collectible patterns, Layer cake, with a $20 prize and $1,000 jackpot in the 75 ball hall, and the Noisemaker Jp for $120 prize and $500 jp in 90 ball hall From Feb. 15th till the 28th.
Valentine Collectible Patterns
Heart Pattern
$20 Prize & $1,000 Jackpot
75 Ball Hall
Hershey Kiss Pattern
$10 Prize & $500 Jackpot
90 Ball Hall
Jan 20th – Feb 14th
Get a 100% deposit bonus on your first deposit and on every Wednesday and Sunday, at A1 Bingo.