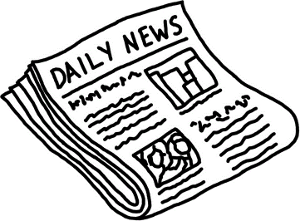 A1 not only has a new look but now you do not have to download the game, you can just go to site sign in and play. They have gone flash!
New players get $10 TRIAL BONUS WITH NO DEPOSITS! You can play for free or for real 24/7. Take your choice. And take your choice of 75 balls or 90 ball bingo. They will double your first deposit.
Right now the progressive pots are climbing fast! The 75 ball hall is at $3,556.16, 90 ball is at $1,041.22 and growing. Plus they play games with guaranteed jackpots.
They offer a variety of side games to play while you play bingo. From progressive slots that feature unique bonuses to keno, blackjack, roulette and video poker!
Enjoy A1Bingo Now on Flash!