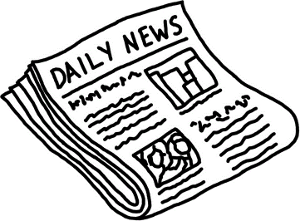 Be sure to Join in the action at Vicsbingo on Monday, April 17th and this win could be yours! Vicsbingo Winter Stream Progressive Jackpot has to go so Vic's has a night of 3 Part games lined up and topped off with $3,001.00 GUARANTEED in 75 CALLS! These games are $0.50 cent per card with a 24 card max.
These 3 part games will consist of a Progressive Jackpot, Payout Special, and a $50 Fixed Jackpot!
The games begin at 6 PM eastern and will end at Midnight. Be sure to join in on the fun in the chat room which will be staffed with a CM for this special occasion!
See you at Vicsbingo