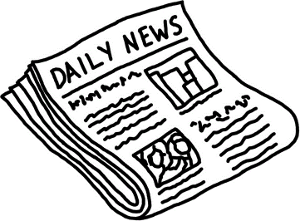 Caesar's Bingo is offering a lucky online bingo player an opportunity to win a VIP shopping experience in one of the world's best shopping centers. Think you and a friend in a five star hotel, £500 in spending money, bragging rights, and a couple of nights on the town. And all you had to do is log in to Caesar's Bingo and do what you already love to do: play online bingo.
The London Shopping Spree promotion started on February 28th and runs through the last seconds of March 13th, 2011. Make the best of the time left in this hot incentive by making sure to wager at least £5 on Bingo or £20 on Slots or £100 on their mini games each day. All it takes is one entry to get a chance to win, so it's not too late to try!
Caesar's Bingo will draw 3 "Love to Shop" winners every day (each receive £100!), and the winner of the grand prize will be announced at 8pm on March 14th via bingo chat.
Get logged in and start playing–nothing says you're ready for Spring like a whole new wardrobe and a trim outlook on luck and life. Bingo!