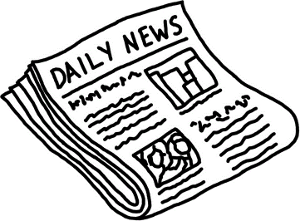 As spring winds down, Bingohall.com is giving away over $3,000 every single day in May in their special May Flowers Promotion. Look out for the Tulip, Daisy, Flower and Basket patterns, played once every hour in the Quarters Room with a guaranteed jackpot of between $125 and $150 cards cost just 25cents each!
Simply win one of these patterns and not only will you win between $125 and $150 guaranteed, but you'll also go into the end of day draw to win an added $200 Bonus.
That's over $100,000 guaranteed to be won in May.
Join Bingo Hall today and enjoy our May Flowers Promotion and many others. Sign up and get an instant $5 FREE to try our games.