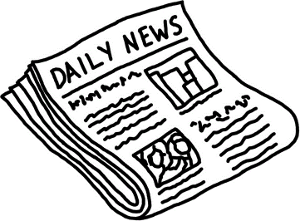 Zynga announced today that it will launch two real-money gambling ventures in the United Kingdom on Wednesday: ZyngaPlusPoker and ZyngaPlusCasino. The move is in partnership with Bwin.party Digital Entertainment and will allow Zynga to create and gauge interest for future online betting products, like blackjack and roulette.
Shares of the social media games giant bounded 8% higher after the news was released, which analysts say is a good sign. As USA Today reports, some analysts believe real money gambling is the wild card to Zynga's future business prospects in the United States.
Zynga is also developing Facebook versions of its real money poker and casino products, which have the potential to tap into Facebooks immense player potential base. Having online real-money gaming experience under its belt could go a long way in foraging into the United States market, as long as Washington lawmakers make the right call.
Zynga currently has an active application for a license with the Nevada Gaming Control Board.