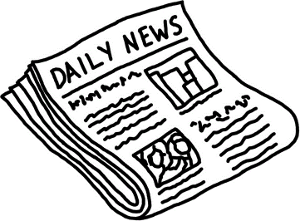 Internet video site YouTube has quietly changed their terms and conditions to prohibit gambling content and has begun closing channels that offer slot related videos.
Popular gaming channels on YouTube such as Latest Casino Bonuses and Gamingslots have already had their channels shuttered, with no advance notice going out to site administrators which has caused a stir on the various affiliate forums that deal with such matters.
With YouTube changing their policy on gambling it is likely that many sites will transition to Vimeo to post their videos.