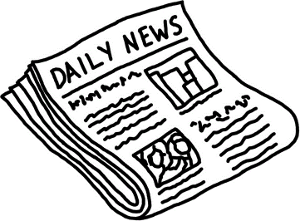 VNUNET.COM
David Jetuah , Accountancy Age
19 Oct 2006
Lack of debt and a strong cashflow have left the online gaming industry ripe for consolidation, the administrators of e-betting company World Gaming said this week.
The industry is facing a period of upheaval following US moves to clamp down on online gambling.
But despite fears that the collapse of World Gaming could be followed by others in the sector, Andrew Andronikou, of UHY Hacker Young, said it was an isolated incident.
'We're going to see consolidation in the industry over the next few weeks,' predicted Andronikou as Sportingbet and Leisure & Gaming both sold their US operations for a token $1 on Friday. 'Competitors are shutting down their US operations and concentrating on the European market.
'I've spoken to most of them and Europe is still an attractive investment because of the industry's low overheads. Most online gaming companies are effectively debt-free cash cows. The difference with World Gaming was that it had debts which were funding expansion.'
Andronikou is overseeing the administration of World Gaming alongside Peter Kubik.
READ THE COMPLETE ARTICLE AT VNUNET.COM