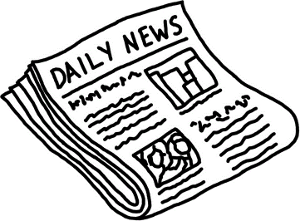 A woman at Slotland Casino has won a nice $207,000 jackpot when she hit the winning combination on one of the casino's proprietary slots.
The big winner's name is Carol S., who ended up hitting the winning combination. She was playing the Treasure Island slot when she hit the progressive prize.
What does a six-figure slot winner do with her winnings? Carol S. says that she plans to take a few vacations to escape the cold, and will also pay off her debt and renovate her kitchen.
This is the third time this year that the Slotland Jackpot has paid out, awarding $135,000 and $180,000 respectively.