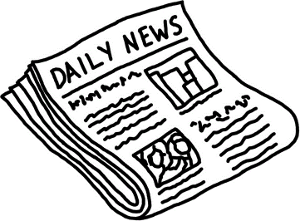 The MGM Mirage, suffering from the poor economy in the sagging Atlantic City market, is setting itself up for an initial public offering on the Hong Kong Stock exchange. The offering could raise upwards of $1 billion. The idea is to sell shares of its 50% owned MGM Grand Macau.
The problem is that MGM is partnered with Hong Kong business woman Pansy Ho, daughter of Macau casino giant Stanley Ho. And he has alleged ties to Chinese organized crime triads. So New Jersey gaming authorities want MGM to cut all ties to Pansy Ho and her father. So New Jersey want to hold public hearings on her suitability as a business partner. If they find she is not suitable, MGM would be forced to sell either its Macau or Atlantic City holdings.
With the gearing up for a Hong Kong IP, it appears that MGM Mirage has already made its decision. In Atlantic City, it owns 50% of the Borgata and 72 acres in the Renaissance Pointe area. The 72 acre site is where MGM Mirage, in 2007, said it would build the MGM Grand Atlantic City for $5 billion. This was before the economy went sour.
The other 50% of the Borgata is owned by Boyd gaming Corp, which has the first rights to buy up MGM's 50% share. It's plans are not known at this time.