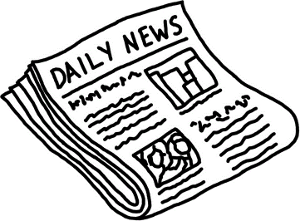 According to the Washington Post today The Baltimore Entertainment Group is seeking to bring slot machine gambling to the city of Baltimore. They have revealed their vision for a mega casino. The mega casino will have slot machines and built on an industrial lot south of Ravens stadium.
The Casino will be called "Celebration Casino" and will have 3,750 slot machines, employ over 1,000 employees and have the potential to bring in millions annually.
The plan is a lot larger than the original plan of a 500 machine casino. The specs include a buffet restaurant, 200,000 square foot casino space and a five story, 2,500 space parking deck.
Well looks like Baltimore is getting in on the casino action.