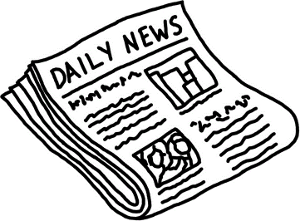 This will be an important day for what will happen to online gambling! This is the date for the Circuit Court of Appeals to make a decision on the case filed by iMEGA! iMEGA is The Interactive Media Entertainment and Gambling Association.
The case involves trying to revoke the highly profiled UIGEA Enforcement Act. The case says that the UIGEA goes against the U.S. Constitution.
The outcome can be either based on what the merits of the case are or there will be arguments made orally. iMEGA has arguments that the UIGEA is and I quote: "void for vagueness!" Right now the law allows many interpretations that are to vague, and lets the government have the authority to enforce the laws as they want.
The complete vagueness on the UIGEA Bill make it impossible for financial institutions and for banks to know what is and what is not law in Unlawful Gambling.
This could be the turning point for the Online Gambling Industry. Stay tuned for the news as it happens, and hope for the UIGEA to be overturned!