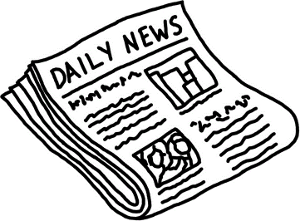 SNP
WESTMINISTER
SNP Work & Pensions spokesperson, Mike Weir MP, has renewed his call to the UK government to take strong action against the use of credit cards for online gambling. Mr Weir made the call following the passage of a new law by the United States Congress which makes it illegal for American banks and credit card companies to process payments to online gambling companies. Mr Weir had previously called upon the UK government to take similar action and warmly welcomed the American initiative. He has today (Monday) lodged an Early Day Motion seeking similar legislation in the UK.
Mr Weir said:
"There has been an explosion of gambling over the internet in recent years, much of it on credit cards.
"I have previously called for curbs on the use of credit cards but neither the gambling companies nor the credit card companies seem inclined to voluntarily address the problem.
"We need to take strong and long overdue action to tackle the rise of online gambling. Adopting the recent American legislation could certainly help us tackle this growing problem."
THIS ARTICLE CAN BE FOUND AT SNP.COM