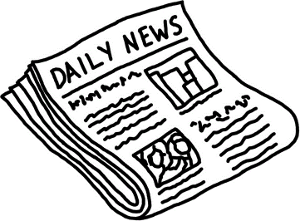 Mortreal-based online payment processor Optimal Group Inc (Firepay) reports they are cooperating with an information request from the U.S. Attorney's Office in the Southern District of New York in connection with an ongoing investigation of the internet gambling industry. Optimal Group Inc also stated the US Attorney's Office issued seizure warrants for certain company funds.
The company stated they were cooperating with the voluntary request for information and they have been assured the warrants don't affect the company's current ongoing discussions with the DOJ. The warrants were issued against approximately $4.2 million that Optimal's FirePay Ltd. affiliate has on deposit in a reserve account and about $15 million Optimal Payments has on deposit in a money market account.
Optimal Group issued a statement in October saying the passage of UIGEA would significantly hurt its business, specifically FirePay, which processed payments for online gambling sites.
Reaction to the news sent Optimal shares diving 9.5% to $7.97 in morning trading. Optimal group has seen its stock decline from $15.58 this time last year.
Source: Houston Chronicle