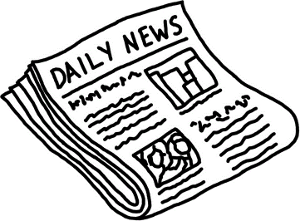 Feel like a little online wagering? Feel like doing it all in the United States? Relax… the chance is here.
Virgin Gaming, is announcing on Tuesday, at the E3 video game industry show, that it will be offering video gamers online, a chance to go head to head against others players online and win large cash prizes. To get around the US laws against gambling, they have to make sure that they label their games and games of skill and not chance. That way, it is not gambling.
The players place sums, or better described as "transactions" or "challenges" against each other and not the house. The house makes it's money by charging a "fee" against the winnings.
Could be interesting. Read the full story here.