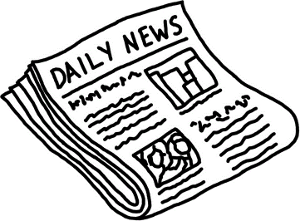 Victor Chandler chief clarifies Israel meeting
E-GAMING REVIEW
Michael Carlton, chief executive of Victor Chandler, has issued a statement regarding his questioning by Israeli authorities on Wednesday 10 January.
"I traveled to Israel for a preplanned meeting with government ministers, at their invitation, regarding licensing arrangements in the country. Before leaving I was invited to spend two hours with the Israeli authorities answering their questions regarding online gambling in Israel," he said.
Victor Chandler currently advertises in and accepts bets from Israel, although other operators do not, as gambling is overseen by a state-run monopoly there. According to newspaper Haaretz, in December 2006, Israeli state prosecutor Eran Shendar decided to outlaw online gambling by private operators and police warned credit card companies that by processing transactions for operators they would be committing a felony offense.
Carlton said: "Israel is currently a fraction of the Victor Chandler business. However, we are keen to work with the authorities in Israel going forward and have already opened discussions with Knesset members."
READ THE ARTICLE AT E-GAMING REVIEW