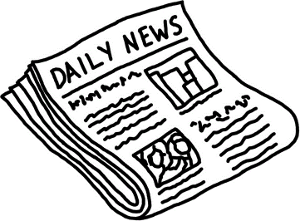 The Houston Chronicle reported that the United States will use a World Trade Organization procedure to clarify its ban on online gambling, according to a U.S. trade representative.
Deputy U.S. Trade Representative John K. Veroneau said today that "U.S. federal and state laws have banned interstate gambling for decades, therefore it would be nonsensical for the U.S. to make a committment to open up interstate gambling for foreign providers when it was unlawful for U.S. providers."
This statement of intent was made in response to the the March WTO ruling which, among other things would allow Antigua to take compensatory actions in the form of commercial sanctions against the US if they failed to comply to the ruling.