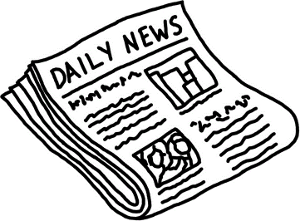 MEDIACASTER
Internet service providers (ISPs) and financial institutions in the U.S. may be liable for severe fines, criminal penalties and imprisonment under a new anti-online gambling law.
Some Canadian gaming software and infrastructure companies may have to fold as a result, but for now, they are playing their cards close to the chest.
The Unlawful Internet Gambling Enforcement Act of 2006 was passed just minutes before the mid-term election period recess. According to some reports, no one on the Senate-House Committee has even seen the final language of the bill….
In Canada, one company potentially affected is Montreal-based Dynasty Gaming, but it said impact on the company resulting from passage of anti-gaming legislation by the U.S. Senate will be minimal…..