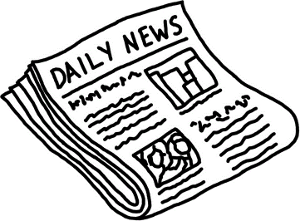 This last month has seen some interesting developments in the ongoing online gaming wars. Visa and MasterCard started getting gung-ho against their cardholders using their cards on egaming sites.
The crackdown was the result of the soon coming implementation of the Unlawful Internet Gaming Enforcement Act (UIGEA) this coming summer. UIGEA is designed to prevent banks and other monetary processing companies from processing payments to online gambling sites.
The card companies were cracking down on the practice of operators re-recording'7995' egaming transactions as another form of commerce, thus helping gamblers in the United States and others to continue to use their cards to continue online gambling.
Read the full story and some legal views here.