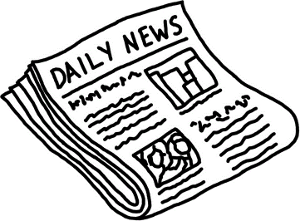 SKY.com
Tuesday March 13, 2007
Casinos, betting shops and online gambling sites will be able to advertise on television under new rules announced today.
The change in the rules come into force in September as part of the Gambling Act 2005.
However, commercials must comply with a code which aims to ensure they are "socially responsible".
This means the adverts must not imply gambling can be a solution to financial problems and must not be directed at children or young people.
As with alcohol commercials, they must not link gambling to seduction, sexual success or enhanced attractiveness.
Neither must they suggest it is a rite of passage nor that it can improve self-image or self-esteem.
The new rules also lift a ban on radio adverts for betting and gaming – including bookmakers, betting companies and gaming machines.
They were drawn up by the Committee of Advertising Practice and the Broadcast Committee of Advertising Practice.
They will be policed by the Advertising Standards Authority which will investigate any reported breaches of the new code.