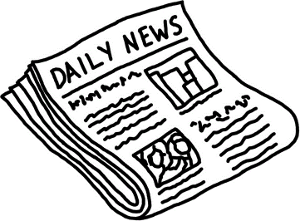 The UIGEA which was forced through the last days of the Bush Administration, and became effective just recently, has cause problems where it was not intended to cause any.
The enforcement of these laws had already put a strain on the US financial Industry, by requiring payments both too and from online gambling firms. They did this with out specific terms on what was legal and what was not. It was said that this would cause confusion, and so happens it has started doing just that.
In New Hampshire, it has proven to hurt more than help. The credit card companies have stopped payment of people buying lottery tickets. This has hurt the State's Powerball lottery which brought in big revenue for the state. Thus New Hampshire has lost millions in revenue.
New Hampshire is now looking for ways to raise funds, and one way is to increase land gambling by bringing in and legalizing slot machines.
Will the US ever learn that handling things the way they have the UIGEA is hurting everyone? I am sure there will be more of this happening in more and more states.
Source: InfoPowa News