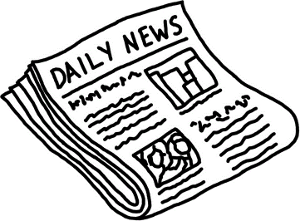 Donald Trump after filing bankruptcy is returning to the Atlantic City Casinos!What will this mean to the declining Casino in AC? Only time will tell. Trump and an affiliate of Bank of Nevada are buying Trump Entertainment.
NEW YORK, Aug 4 (Reuters) – Real estate tycoon Donald Trump and an affiliate of Bank of Nevada will buy Trump Entertainment Resorts Inc (TRMPQ.PK) for $100 million, the bankrupt casino operator said, sending its shares up more than 79 percent.
Donald Trump and Bank of Nevada's BNAC affiliate will emerge as owners of the privately held company, which filed for Chapter 11 protection in February. The deal still needs approval from the bankruptcy court, Trump Entertainment said in a statement late on Monday.
"We want to invest a lot of money in the company," Donald Trump said in an interview on CNBC. "We're starting off with a $100 million, and it could be well above that as time goes by."
For the whole story!
We will anxiously wait to see what this will do the casinos and stockholders in AC. This is an interesting turn of events for sure.