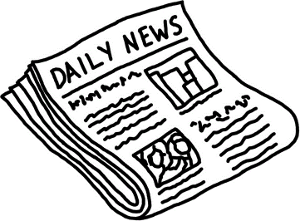 Attention all Elvis fans. The MGM Mirage's CityCenter complex, set to open on December 16, is going to be offering a new, and highly unusual, tribute to the King of Rock n Roll.
Cirque du Soleil's tribute to Elvis: Viva Elvis, is inspired by the 1965 Elvis movie Viva Las Vegas. It is set to be one of the opening acts at the Aria Casino and Resort in the CityCenter complex.
The show, much like Elvis himself, is sexy, powerful, unique and larger than life. It is a tribute to an American icon who changed American music as we know it. Cirque du Soleil sources even say that the performers went to Graceland to conduct research for the show.
Choreographer Vincent Paterson is directing the show and according to the Los Angeles Times, it is an abstract biography of Elvis Presley mixing acting, singing, acrobatics and some big surprises.
Be sure to put it on your schedule if you are going to Vegas. However, the tickets are not yet on sale.