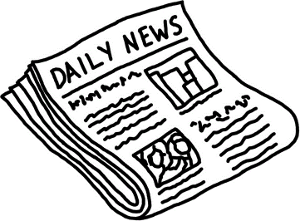 Friday Police in France's Alpes-Maritime region near Nice arrested Manfred Bodner and Norbert Teufelberger, top execs for Austria's BWIN, for allegedly violating French gaming laws. These laws prevent online gaming and advertisements from companies other than the Francaise des Jeux, which runs the lottery, and the PMU which takes bets for horse races. These two gaming companies hold a monopoly in France.
This action has been declared "scandalous" by BWIN's spokeswoman Karin Klein.
Vienna Stock Exchange suspended trading of BWIN shares Friday after news of the arrests was released.