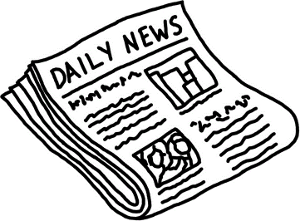 With the signing into law of the health care reform legislation, the United States Congress will be free to finally start working on other legislation which has been forced onto back burners for much of the last year. The biggest bill of this group is Barney Frank's (D-MA) HR 2267, the Internet
Gambling Regulation, Consumer Protection, and Enforcement Act. As the name implies, this bill would regulate and tax internet gaming, and would protect consumers from racketeering and money laundering. Internet sports betting is not included in this legislation. HR 2267 has 66 cosponsors.
There is another bill on the horizon, the Bipartisan Tax fairness and Simplification Act of 2010, cosponsored by Ron Wyden (D-OR) and Judd Gregg (R-NH). The bill is really written as a way to simplify the tax code, but it has thing quite interesting about it. Similar to the way UIGEA was snuck through and passed through the Safe Port Act, this bill has a provision pushing for the legalization of internet gaming.
Time is running out for congress to act. The enforcement of the provisions of UIGEA was postponed until June 1st of this year. If nothing changes before that date, the provisions of that legislation will be enforced.