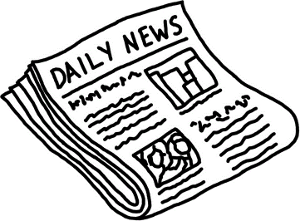 The saga continues between the US and Antigua. Yet again the US put it off. The new date of OCT. 1st has been set for an agreement on the online gambling dispute.
Mark Mendel, the Attorney for Antigua, at the WTO, had an interview with the Antigua Sun, and stated that he hoped they could achieve a resolution, but did not predict any possible results on the matter. He just stated that both parties were attempting to work things out.
Mendel also said that Antigua is still holing all the cards, and he is ready for anything.
Antigua is challenging the UIGEA Act of 2006, in which prohibited the transfer of funds from financial institutions in the US. Antigua claims the act is in violation of the WTO.
So now the US is trying to shirk those obligations.
We will wait and see if any agreement will be reached Oct 1st. In my opinion that is very doubtful, but we will see.