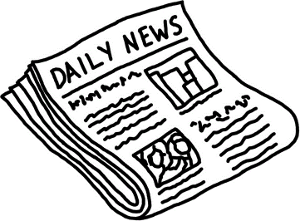 Texas and Texas Hold'em could be rejoined in holy legislation once and for all, if Senator Leticia Van Der Putte has anything to do with it.
Van Der Putte has proposed legislation that would see Texas automatically and fully opt-in to any future federal regulation regarding online poker. Since this would require an amendment to the state's constitution, the legislation will need to be supported by the state's voters, something they'll have a chance to do on November 5, 2013 if the bill passes the Senate Committee on Finance and and the Texas Senate.
The proposed legislation is short and sweet; while it doesn't state it will support online poker or online gambling on its own, it does state, fairly emphatically, that should the federal government enact a "licensing program to license the operation of online poker facilities and that allows any state the option of applying the law to authorize licensed online poker facilities to accept bets for online poker games from individuals located in the state, this state is considered to have opted into the application of the law."
Read the full copy of the proposed Texas online poker legislation here.