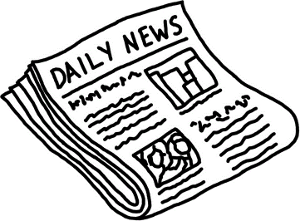 When people get mad when they lose big at a casino, they try to turn around and try to sue that casino, saying they were lured in by different things. Well as you can see that may cost you even more.
A gambler in Australia did just that! He bought a lawsuit against the casino he had lost big at. Well it went to court this week and the court ruled that it was the gamblers fault and not the casinos.
His name is Harry Kakavas and he lost $27 million, and sued the casino. Now not only did he lose the $27 million but had to pay another million that he still owed the casino, with interest!
It seems the judges are getting upset with all these people that are suing for their own failures. It is the gamblers own responsibility and not the casinos.
The judge said this in his ruling: "Crown was not in a position to prey on him," wrote Harper in his ruling. "Despite his attempts to persuade me to the opposite conclusion, he was not a person so helplessly entrapped by his love of cards that he found it impossible to resist Crown's attentions."
This should be a warning to those that try to blame the casinos for their own doings.