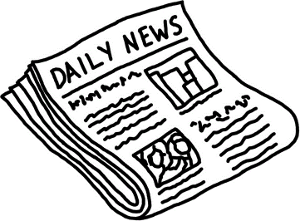 Position by FirePay Remains Steadfast
FirePay is holding steady in its position concerning the Unlawful Internet Gambling Enforcement Act, which will become law upon its approval by the President of the United States.
The following is an official statement recently released by FirePay:
"The Act does not define 'unlawful Internet gambling' nor does it make unlawful any activities by financial institutions that are not themselves gambling businesses.
"The Act directs the United States Federal Reserve and the Department of the Treasury to develop regulations that would direct financial institutions to identify and block certain types of financial transactions connected with unlawful Internet gambling.
"The enactment of the Act will have a significant negative impact on the business and results of operations of FirePay.
"FirePay's Board is evaluating the situation and will provide an update when appropriate."