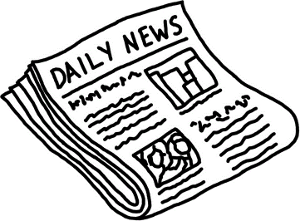 THE ONLINE WIRE (TOW)
The earthquake ignited by the approval of the Unlawful Internet Gambling Act by the U.S. Congress is still in motion. Sportingbet PLC announced to the AIM that the group is considering to offload its U.S. facing business to the private sector by Friday, October 13.
"As part of this review the Board is considering a number of approaches that it has received for the Group's US facing business. The Board is of the opinion that any sale of the US facing business must be completed prior to the Act becoming law. As such, any offers received may or may not result in a sale of this business. Based on the approaches received to date however, it is unlikely that any such sale will realise significant cash consideration." Sportingbet's announcement to the AIM said.
READ THE COMPLETE ARTICLE AT THE ONLINE WIRE (TOW)