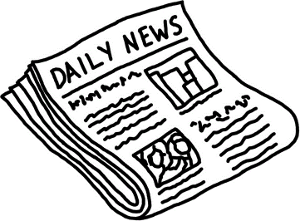 The Chairwoman of the South African National Gambling Board has spoken out against allegations of corruption that caused her and many of her colleagues to be suspended pending a government investigation.
Writing a piece in the Business Day newspaper Linda De Vries said that the suspensions came after her board refused to appoint Tumelo Baleni to a position within the board. Baleni was the personal choice of the Minister of Trade, and has been put into place as a caregiver for the board while the investigation is ongoing.
"We cannot help but believe that the minister?s haste was linked to a secondment agreement prepared in July 2014 in terms of which the Department of Trade and Industry attempted to second one of its employees with disregard to the fiduciary process of the board to the National Gambling Board," the Chairwoman wrote.
De Vries also charged that the Minister and other officials have refused to meet with those he suspended, and claimed that the move was perhaps an attempt to roll the department into the DTI. She went on to claim that large pay raises for her staff were warranted, and that all of the corruption allegations are bsaeless.