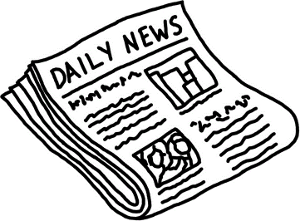 The National Gambling Amendment Bill, was introduced by the Department of Trade and Industry (DTI) and is designed to legalise Internet gambling. It provides legislation to license interactive gambling activities.
The bill requires software vendors who provide online gambling platforms to obtain a national licence for key staff, the interactive software, related equipment and the suppliers and maintenance providers of that equipment.
The DTI says the bill will protect players, make sure gambling revenue is taxed, keep online players in South Africa and preclude children from playing online.
The department stated that banning online gambling will only drive it underground. Therefor it is not following the course the US set for itself.