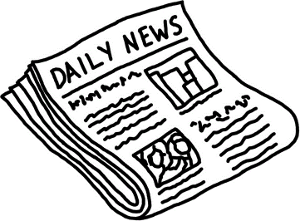 I know the slot lovers in Ohio are thrilled to hear this news! They say this will bring into the state $933 million in fees and licensing over a period of two years.
"We're going to create a whole bunch of new jobs too," said Keith Gisser, director of publicity for Northfield Park. "We'll have to build a temporary facility (to house the slots)."
"Under the bipartisan agreement, I will issue a directive instructing Ohio's Lottery director to expeditiously take all necessary actions to implement video lottery terminals at Ohio racetracks. The General Assembly will acknowledge the Lottery's authority to implement video lottery terminals and provide for a statutory definition of video lottery terminals and other implementation requirements in House Bill 1, the operating budget bill," Strickland said.
Read the full story here.