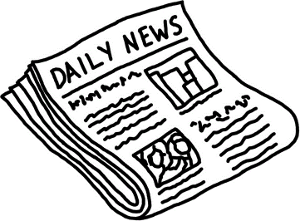 iGAMING
02-10-06
Shares in online gaming firms have dived this morning on the London Stock Exchange, as the industry grapples with the news that the US Senate has passed a bill outlawing internet gambling.
Party Gaming has seen a massive 60% drop in prices, while 888 has seen its stock fall by 45%. This has caused the latter to suspend all US business for the foreseeable future and issue a statement saying that this and next year's figures will be severely affected.
Party has said that it will follow 888's lead once President Bush signs the bill into law, most likely within the next two weeks.
Stay with iGaming Business for the latest updates and exclusive expert opinions on the biggest story of the year.