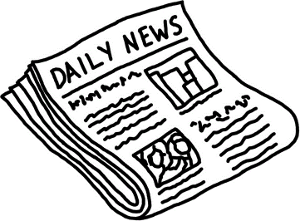 NEW YORK POST
January 18, 2007 — CHARLOTTE AMALIE, U.S. Virgin Islands – A Canadian man who founded a firm that processes Internet gambling transactions was led into a U.S. Virgin Islands court in ankle chains to face money-laundering charges yesterday.
Stephen Eric Lawrence, 46, was accused of funneling billions of dollars in illegal gambling proceeds to overseas betting operations. The former NETeller PLC director was arrested on the island of St. John on Monday on a warrant from the U.S. Attorney's office in New York, said FBI agent Donald A. Neily.
District Court Judge Geoffrey Barnard said he intended to set bail at $5 million at a hearing tomorrow.
Lawrence, who lives in the Bahamas, and John David Lefebvre, 55, are former directors of the Internet payment services company, which have become popular as more of credit card companies have begun refusing to accept payments to online gambling sites.
Lefebvre was arrested Monday in Malibu, Calif. Both men are Canadian citizens.
In 1999, the men founded NETeller, which is based in the Isle of Man and is publicly traded in the U.K. The company began processing Internet gambling transactions in 2000.
READ THE COMPLETE ARTICLE AT NEW YORK POST