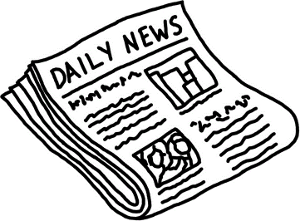 Arizona Republican Senator Jon Kyl is a wanted man. Many poker groups, like the Poker Players Alliance (PPA), want to meet with him and discuss their ideas for an exemption for online poker from the regulations of UIGEA. Senator Kyl is a co-sponsor of the Unlawful Internet Gaming Enforcement Act (UIGEA). Senator Kyl is dead set against online gambling, including online poker. He calls it the "crack cocaine" of gambling.
Enforcement of the provisions of UIGEA is set to begin June 1, 2010. At that time, banks will be forced to halt specific money transactions related to some forms of online gambling. For example, money used to open an account at an online casino would not be allowed to go through. However, bets on horse racing would be. The enforcement of UIGEA has been delayed late last year for 6 months and there is a new bill seeking to delay it's implementation for another year.
The PPA is planning to submit a petition asking that peer to peer games, such as poker, along with pari-mutuel dog and horse racing, be excluded from the provisions of UIGEA.