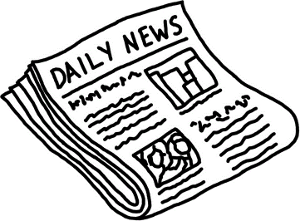 Big Brother, or if you prefer, the U. S. Government, is at it again. U.S. District Judge Jeffrey Miller, in San Diego ruled against lawyers for Account Services Inc. and the Poker Players Alliance, in an attempt to regain 13 million dollars seized by federal investigators. Account Services Inc is the company owned by Douglas Rennick, who is under indictment for bank fraud and money laundering charges, as well as conspiracy to operate an illegal gambling business.
The companies lawyers contend that the prosecutors used questionable tactics to keep the money and have avoided answering the main question in the case: Is online poker playing illegal under federal law? They contend that under federal law, poker is not illegal since it is a game of skill and the law only makes games of chance, or luck, illegal.
Read the full story and comments here.