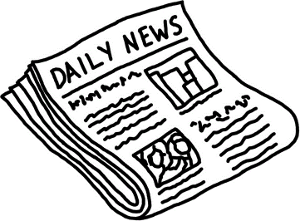 The Russian parliament has decided to begin cracking down more on illegal gambling in the country, instituting severe punishments on establishments that offer illegal bets.
To date the country has mainly focused on busting up large operations, but the country's government has recently passed a law which will penalize online and mobile operators for conducting illicit gaming activities. Fines can range up to 1 million roubles and carry a prison sentence of up to 2 years.
Gambling in Russia has been restricted to the regions of Kaliningrad, Krasnodar, Altay, Primorskiy Krai, Sochi, and Crimea.