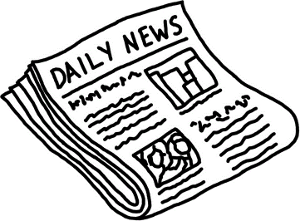 Even though there is no law in Canada that says you can't play online casinos, Rival Gaming (that is located in Canada) has announced they are pulling out of the Canadian market.
As of February 1st, Rival Gaming Casinos will no longer take any Canadian players. Canada players will be able to continue to play till end of January. You can't make any new deposits, and are asked to withdraw any cash you have in your account by Febuary 1st. Anyone with money in their accounts by February 28th will not be able to access it. So any Canadian that has any need to get it out or lose it.
The backers of Rival Gaming requested they stop doing business with Canadian players, and Rival agreed.
Rival Gaming is still and will continue to accept US players. The pull out has nothing to do with the US.