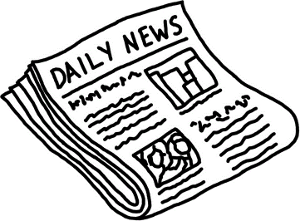 RIP Louis Fabiano – the Professor
I write this with a heavy heart. This morning Lou, better known as the Professor, passed away after a prolonged struggle in ICU.
Lou was the founder of CAP and for many years he lead this affiliate community, solving a myriad of issues for affiliates and contributing to the welfare of affiliates like no other.
Lou was a prominent member of the affiliate community and affiliates as well as operators knew him as a cheerful, jovial and friendly person.
Just a few weeks ago, Allan, his best friend, passed away.
Lou leaves behind his wife, Marie, and a large family. My heart goes out to them.
Dominique