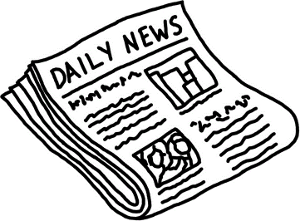 NY1
March 29, 2007
Two former city police officer were among the 17 people busted in what prosecutors say was a multi-million dollar online gambling ring.
Investigators say the head of the sports betting operation was John Kinahan, a former NYPD officer. Former detective Phillip Buckles was also arrested.
Authorities say the sports ring placed bets through an offshore internet service. The operation brought in more than $30-million in wagers in the past year.