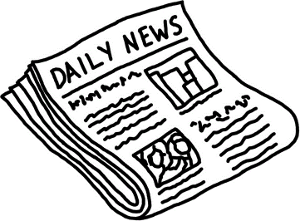 MSNBC
By Roger Blitz, Leisure Industries Correspondent
Updated: 11:10 p.m. ET Sept 25, 2006
A former US attorney who served under former US President George H.W. Bush resigned on Monday as chairman and director of an online gambling company, highlighting fears among executives in the sector that they face arrest by travelling to the US or other countries taking a tough line against gambling.
World Gaming, an Aim-listed company whose operations are almost entirely US-facing, announced the resignation of James Grossman, along with that of Clare Roberts, a fellow non-executive director, after a board meeting of the company, which has offices in Antigua, London and Vancouver.
MORE – THE COMPLETE ARTICLE CAN BE READ AT MSNBC